All tours need to be booked in advance. We recommend you to make a booking as early as possible during peak season (end of December – beginning of March).
Please note that we might cancel the guide depending on weather conditions.
Custom made tours are also available on request. Please contact us for details.
Tours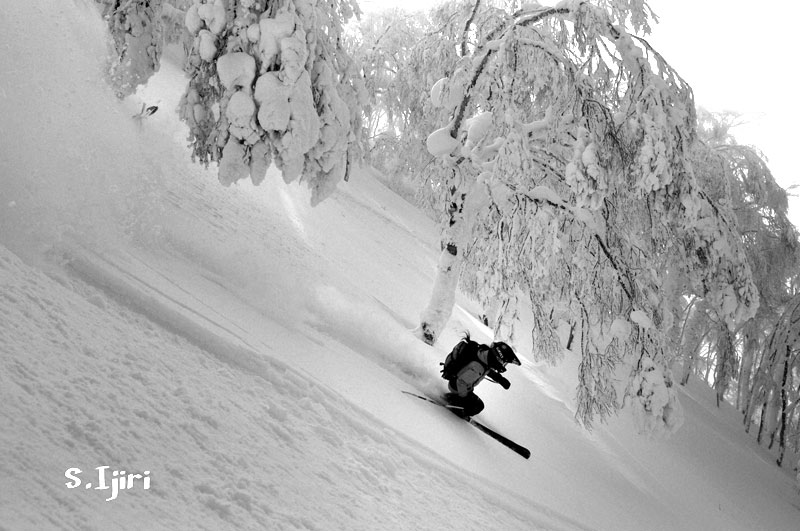 Lift Access.
For people who want to ski using the lifts.
*Beacon, probe, shovel and back pack are necessary
More Details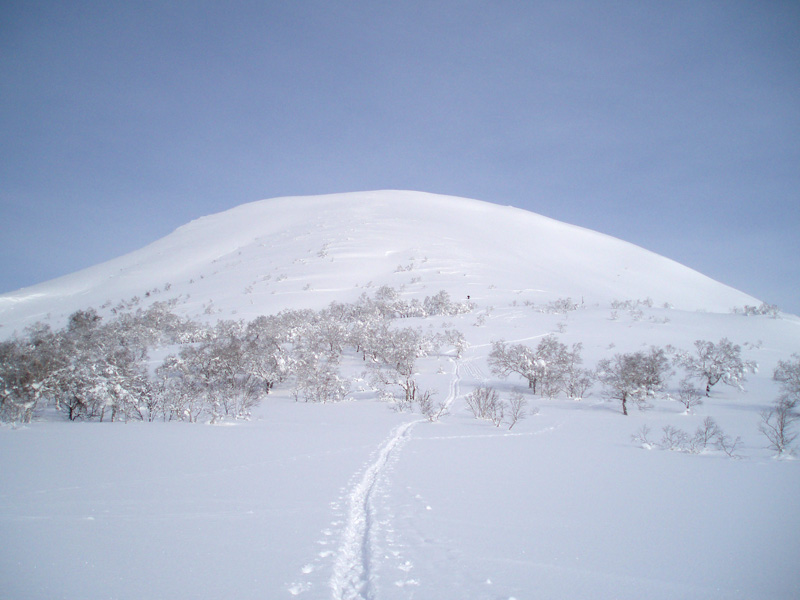 Climb up using seal and snow shoes.
This is a tour for our customers to ski untracked and uncrowded slopes.
Due to more people, it is getting more difficult to find untracked powder with lift access only.
We reccomend TourB for people who want to enjoy back country.
*Beacon, probe, shovel, back pack and snowshoe(or climing skins), tour ski are necessary
More Details
Options
You can add on all or any of the following to your tour.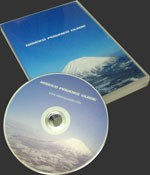 Your best moves on the snow professionally filmed and edited, and sent to you on DVD.
More Details