Naoto Seto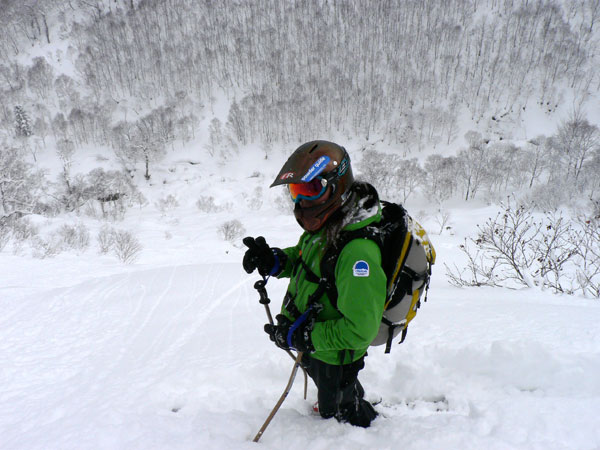 Skier
1962 Born in Hokkaido.
I started skiing when I was 2 years old.
1995 Won the first Japan Extreme ski championship in Asahidake, and got a chance to compete in the championships in Alaska.
1995 Became the first Japanese to compete in the World Extreme Skiing Championships in Alaska.
1995 Established the powder and back country guide.
Performed in the DVDs "Icon" and "Icon2".
Riding a Kawasaki motocycle during the off-season.
Hideaki Fujimaru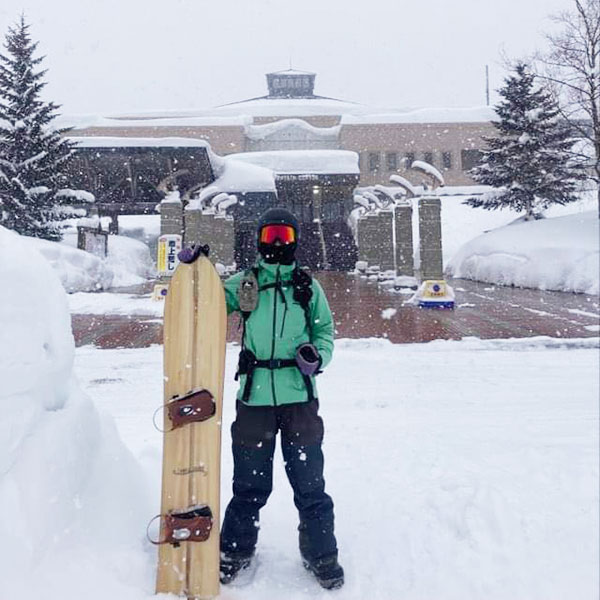 Snowboarder
Born in 1972
Hometown: Saitama Prefecture
Started skiing and surfing at the age of 17, then transitioned to snowboarding at the age of 20. Pursuing powder snow, moved to Hokkaido at the age of 25.
Trained in halfpipe in New Zealand and experienced surfing trips in Indonesia and Australia. During the off-season, engages in agriculture while enjoying activities such as surfing, stand-up paddleboarding (SUP), free diving, and fishing—maintaining a year-round connection with nature.
Satoshi Yabunaka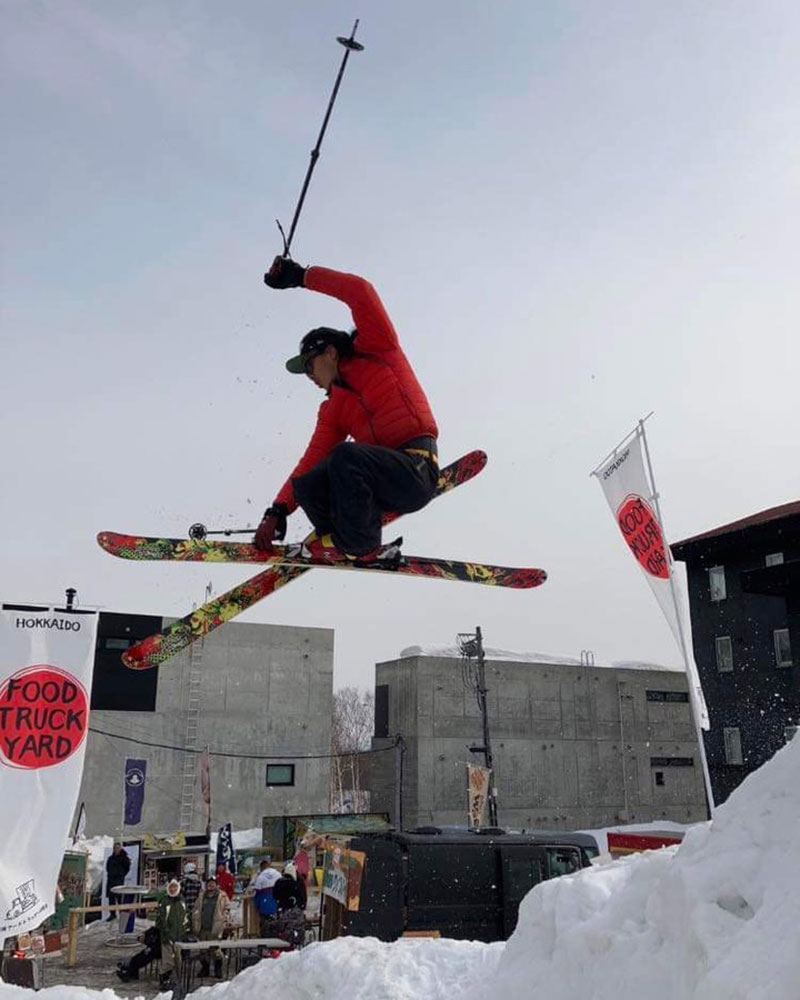 Born in 1976
A true local born and raised in Hirafu, Kutchan
Started skiing at the age of 5 and became passionate about moguls at 15
Joined the Niseko B&J Mogul Team
In 1994, won the B-Class at the 4th Super Bumps Niseko Cup
In snowboarding, achieved 2nd place in the Kutchan Snowtopia Snowboard One-Make in 1994
Engaged in community service as a member of the Kutchan Ski Patrol since 2020
Active as a member of the Kutchan Town Council in 2023