Naoto Seto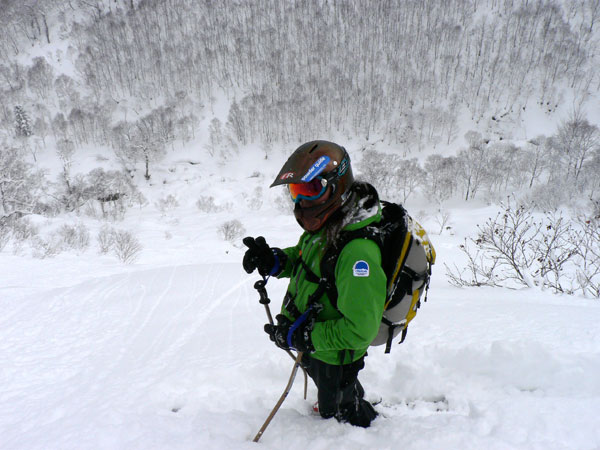 Skier
1962 Born in Hokkaido.
I started skiing when I was 2 years old.
1995 Won the first Japan Extreme ski championship in Asahidake, and got a chance to compete in the championships in Alaska.
1995 Became the first Japanese to compete in the World Extreme Skiing Championships in Alaska.
1995 Established the powder and back country guide.
Performed in the DVDs "Icon" and "Icon2".
Riding a Kawasaki motocycle during the off-season.